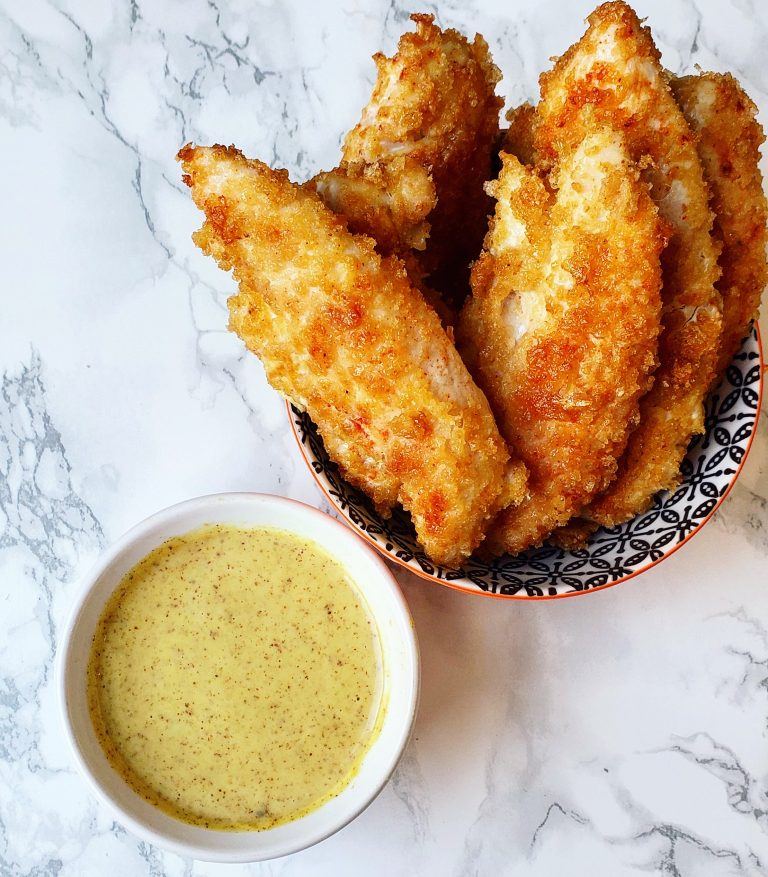 Maple Mustard Sauce
| MAPLE MUSTARD SAUCE | 🍁 So creamy, so dunkable, and so delicious! This is the perfect side kick to your nuggets, tenders, sandwiches, veggies, grilled meat, pretzel bites…basically anything! I have been looking for any excuse to dunk something into it.. so…I am kind of happy that it is almost gone. 😏 If you like honey mustard, you gotttttaa try this super easy recipe!
Ingredients:
3 tbsp spicy brown mustard
2 tbsp mayo (you can make your own or use a paleo brand)
1 tbsp pure maple syrup
Directions
Add all ingredients to a small bowl and combine! So simple!!
If you want to make a bigger batch..just remember the 3:2:1 ratio!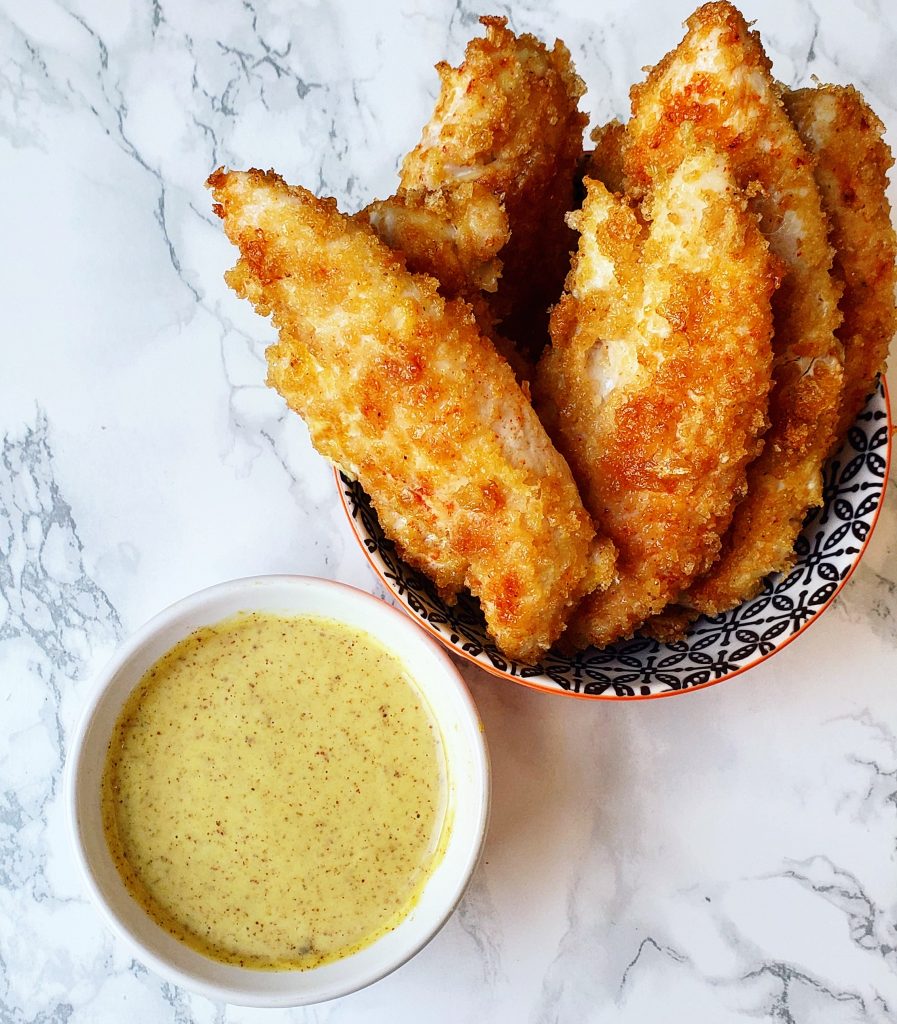 *Some of the links on this page are affiliate links for products that I truly love and recommend. By clicking on one of the links, I may receive a small amount of commission. This helps me continue to provide you with new spinachandbacon recipes. Thank you for all of your support!