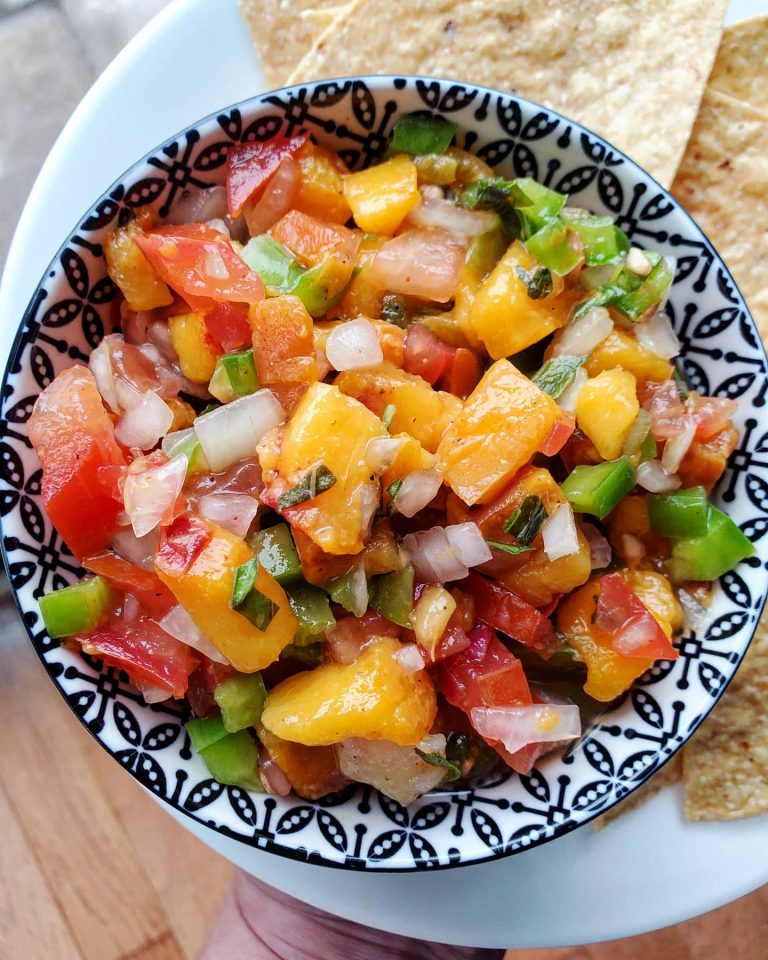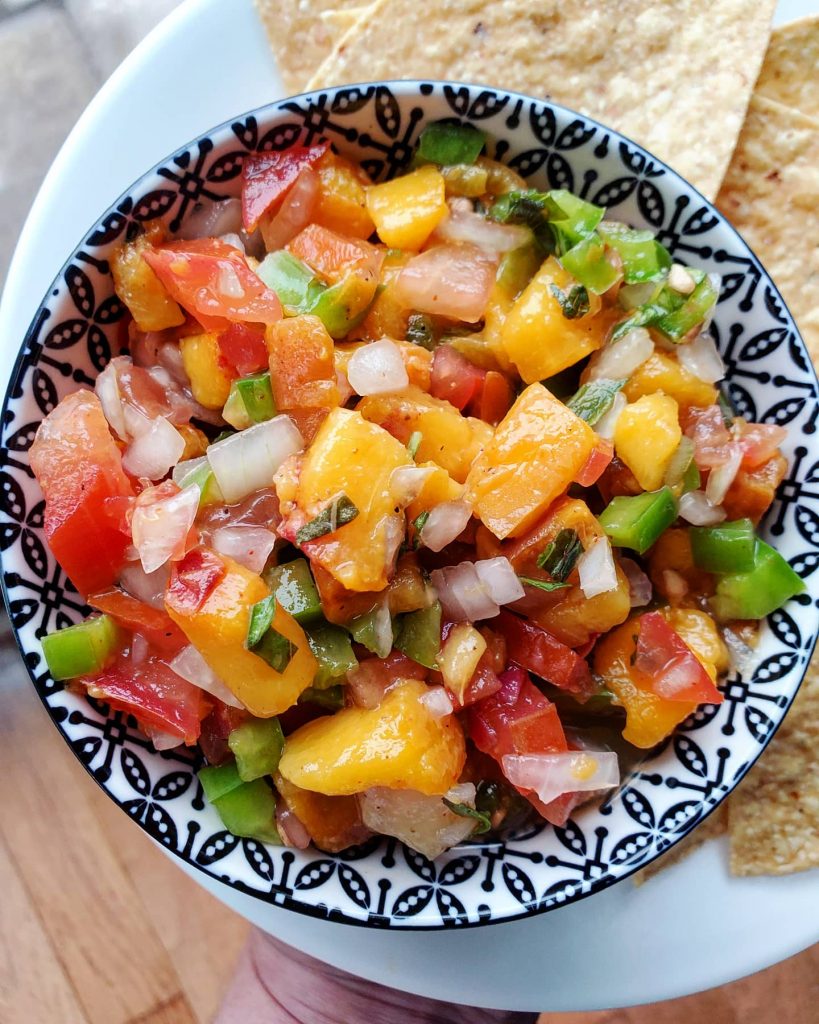 Picnic Food Ideas
Picnic season is here and delicious food makes a delicious picnic. These picnic food ideas will help you curate your best picnic yet! In my 20s, I worked in NYC and during the summer, my friends and I would go to Central Park after work and have the most epic picnics of our lives. We would stop by this cute gourmet food shop in Grand Central Station and pick up the freshest bread, cheese, and meat that our salaries could buy and then we would jump on the subway and head towards the park. There would be live music in the background and I was surrounded by people I love so much! Those memories will stick with me forever and I always find myself trying to re-create them.
Every year once the temperature starts to get warm, I try to have a picnic any chance I can get. You don't need much more than good food and friends to have a great picnic, but be sure to bring a few other things to have the best picnic of your life!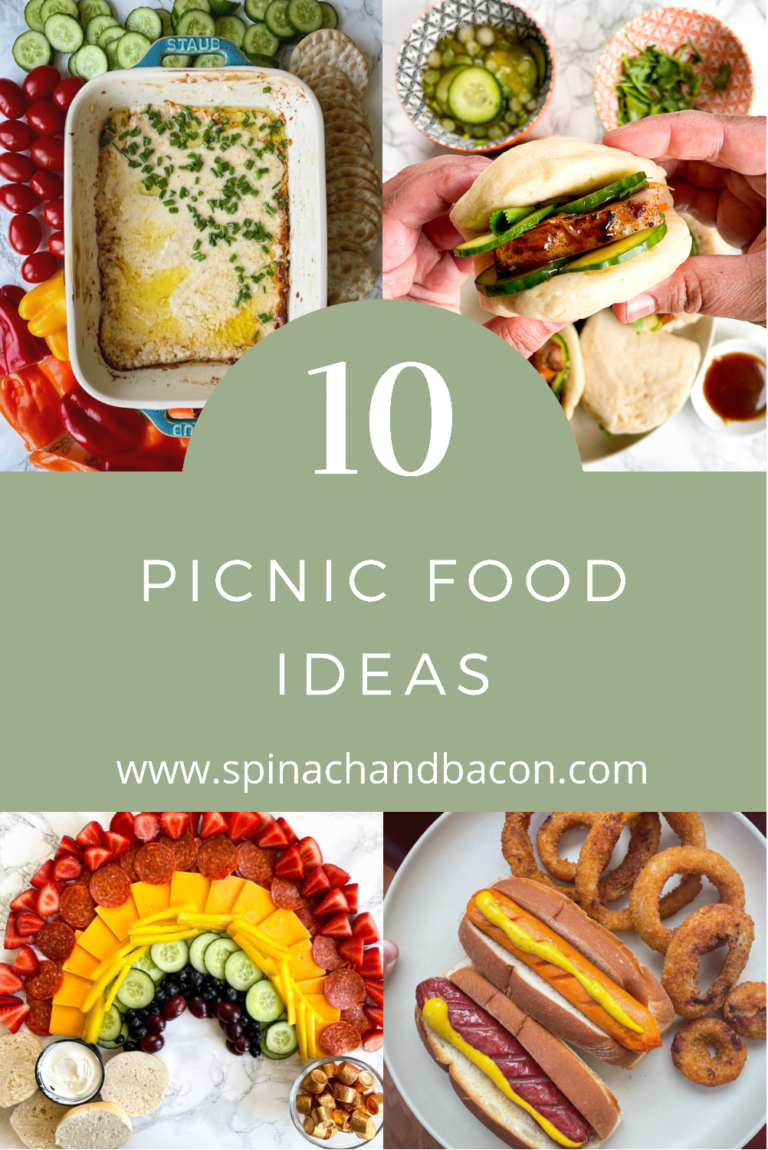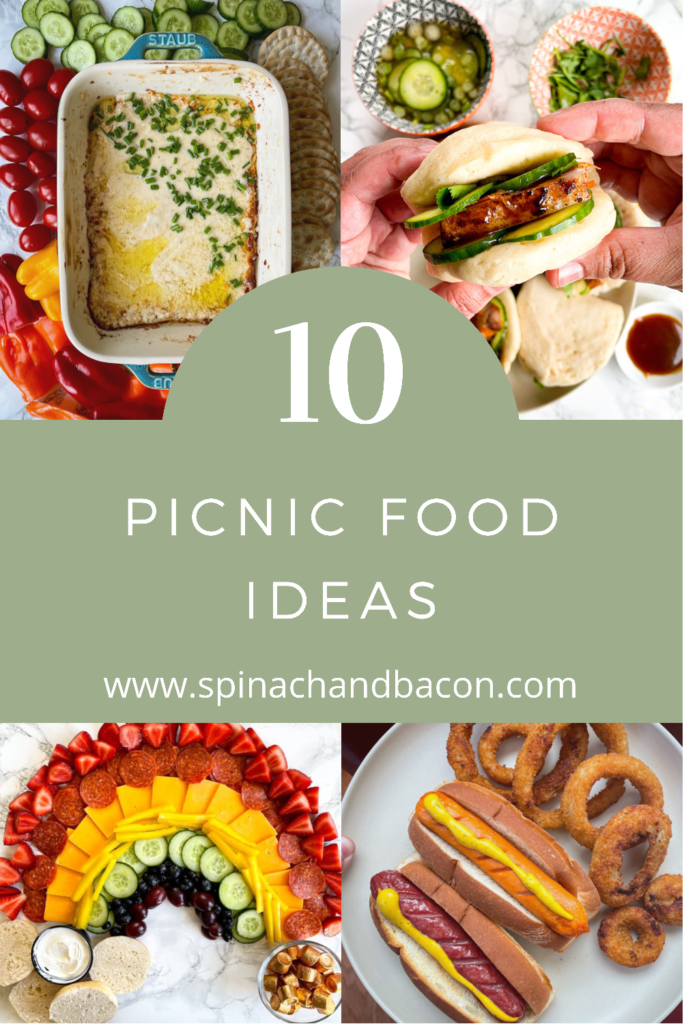 What should I bring for a picnic?
Besides food, the perfect picnic needs a blanket, bottle opener, cutting board, ice packs, plates, cutlery, and trash bags. I also love to bring a fresh bouquet of flowers to lay on the blanket as well.
What is traditional picnic food?
Salads, Finger Food, Bread, Cheese, Pre-made Sandwiches, Dips,
Here is my list of top Picnic Food Ideas:
This Baked Goat Cheese Dip is the perfect creamy dip to take to your next picnic or gathering!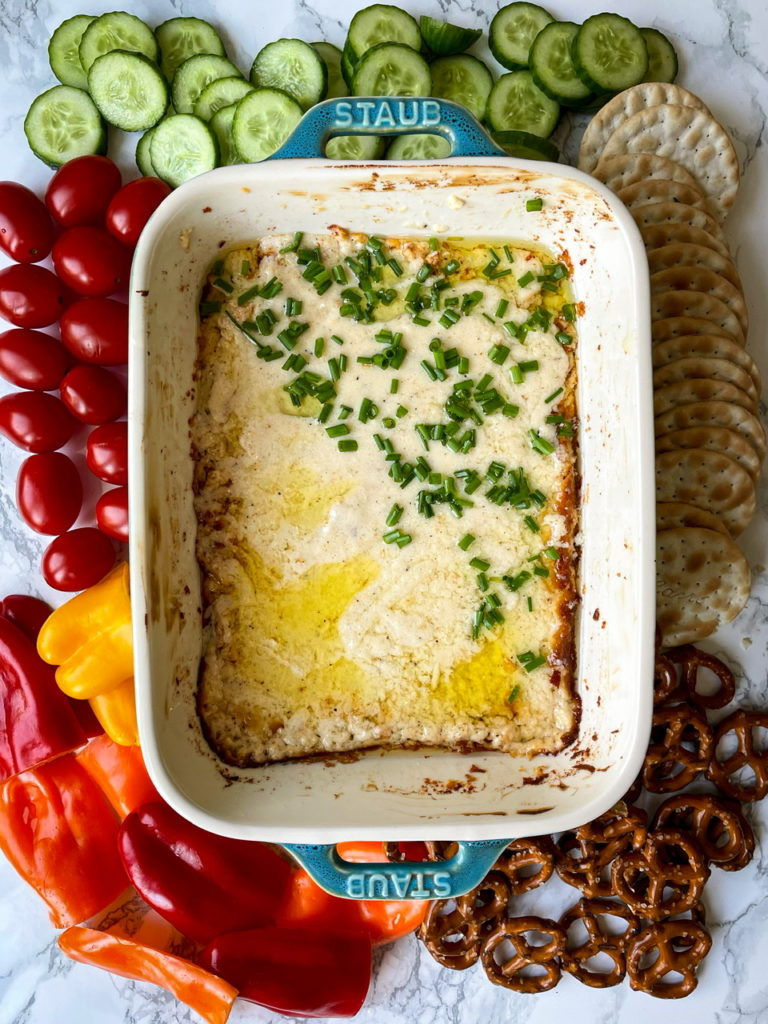 I have pre-made these and then packed them just like I do with sandwiches. I put the mustard on it ahead of time, and then wrap them up.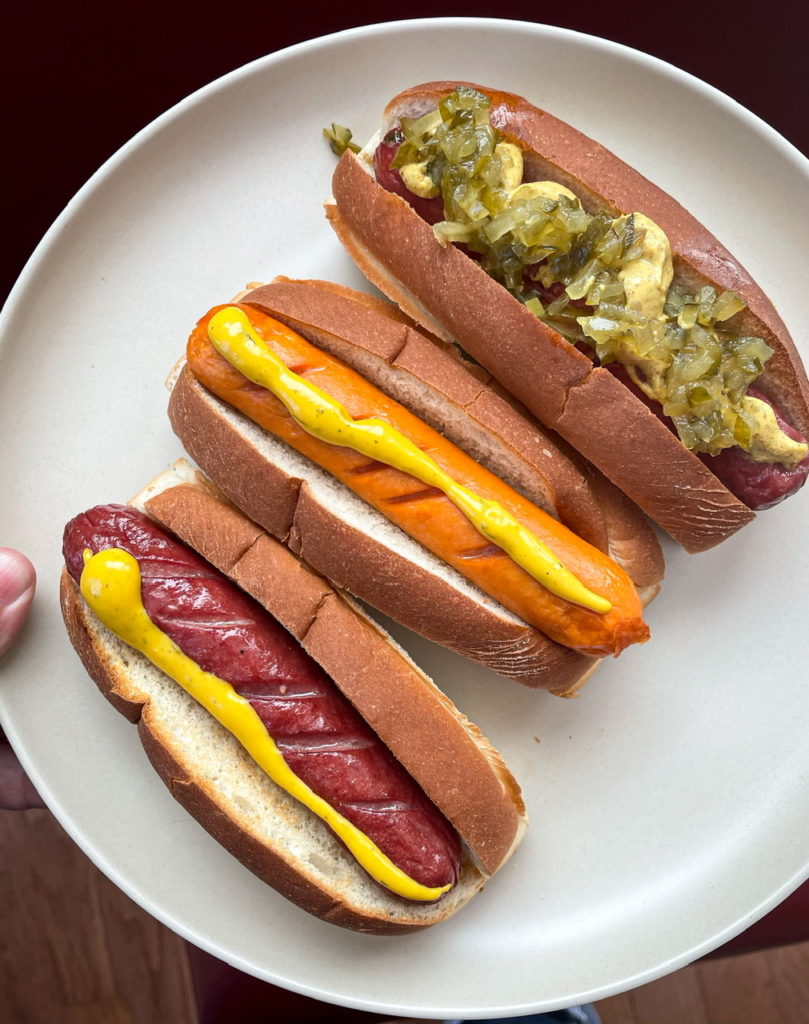 Another sandwich type option. If you show up to a picnic with these, you will be a LEGEND! The fresh herbs and sliced cucumber with crispy pork is perfect for the summer heat.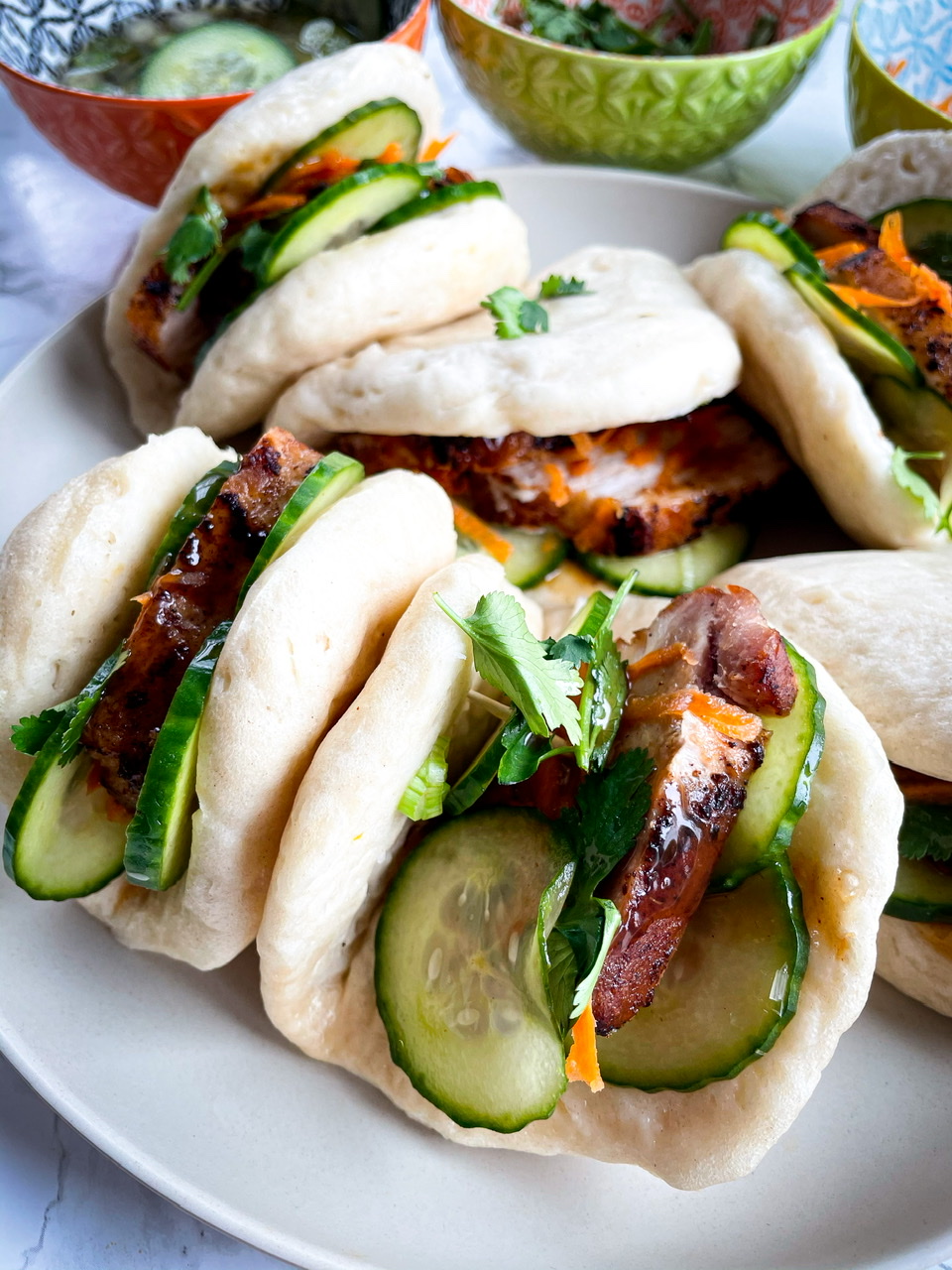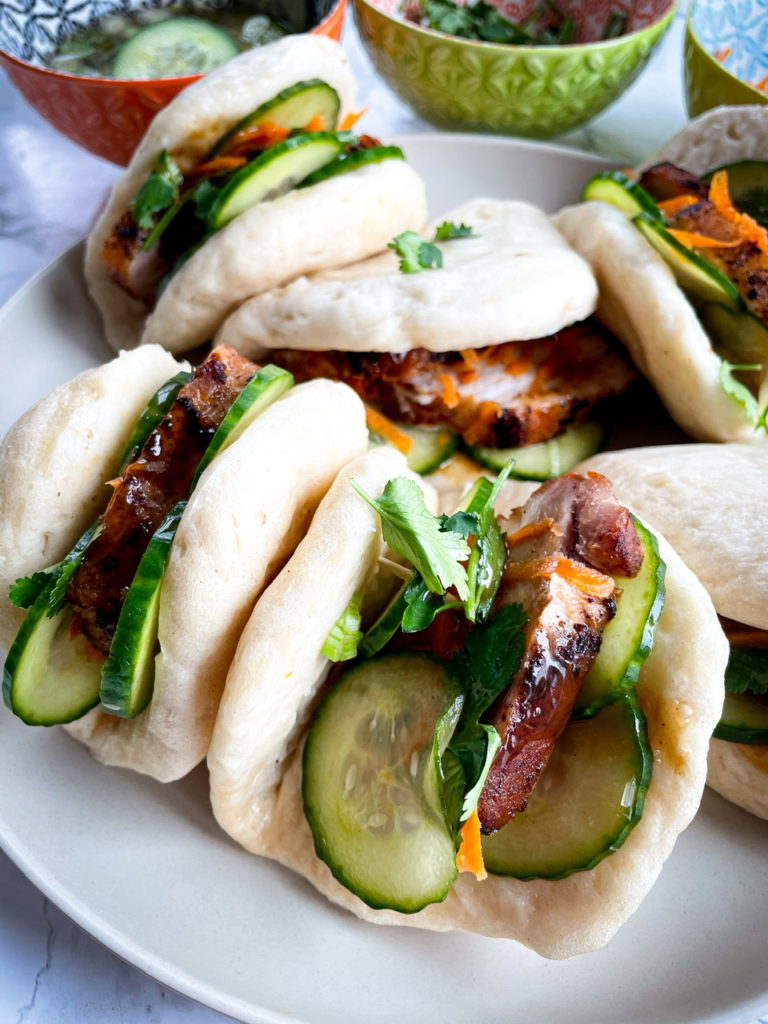 These cute mini sandwiches are easily shared in a group and so fun to eat!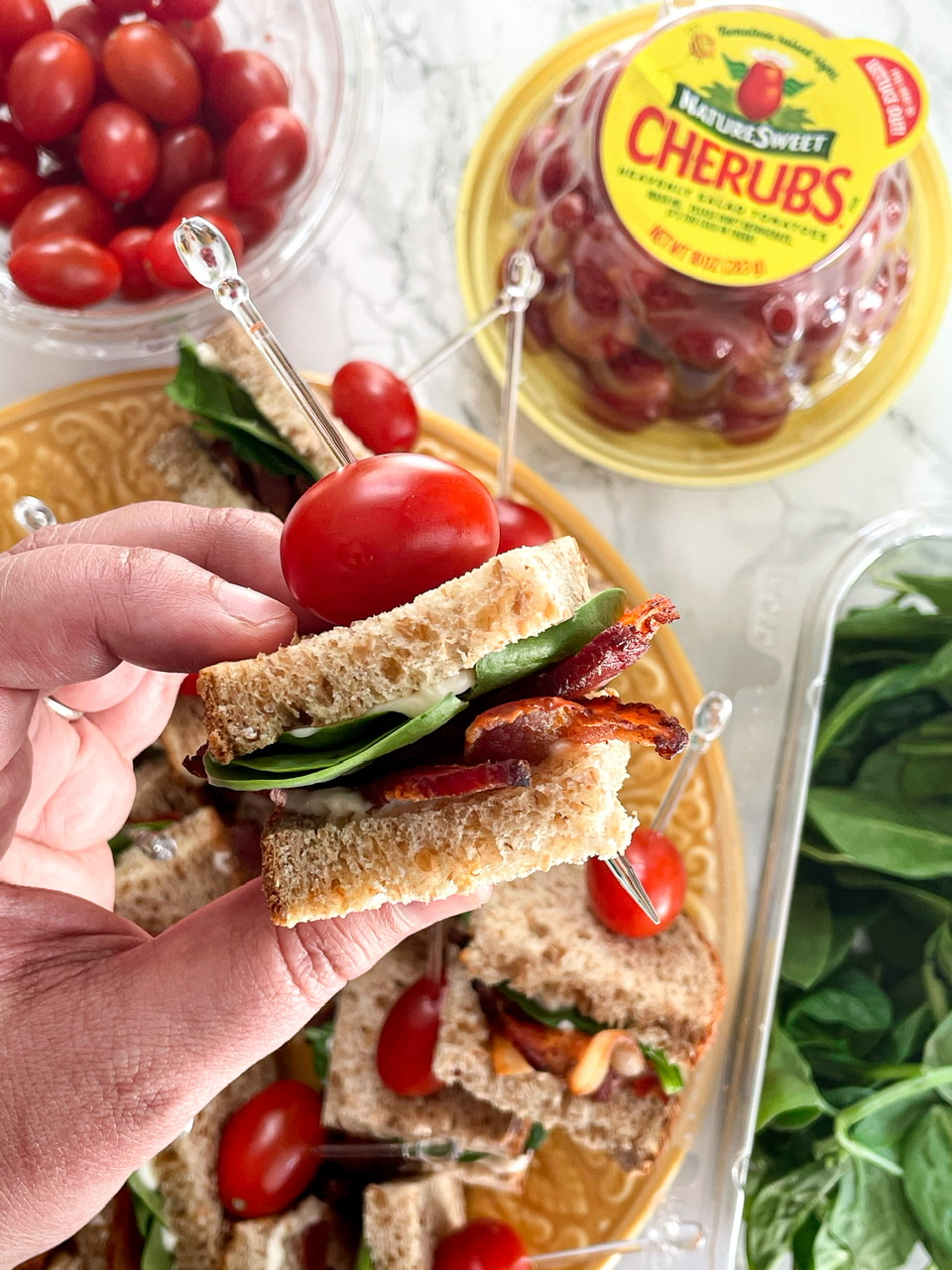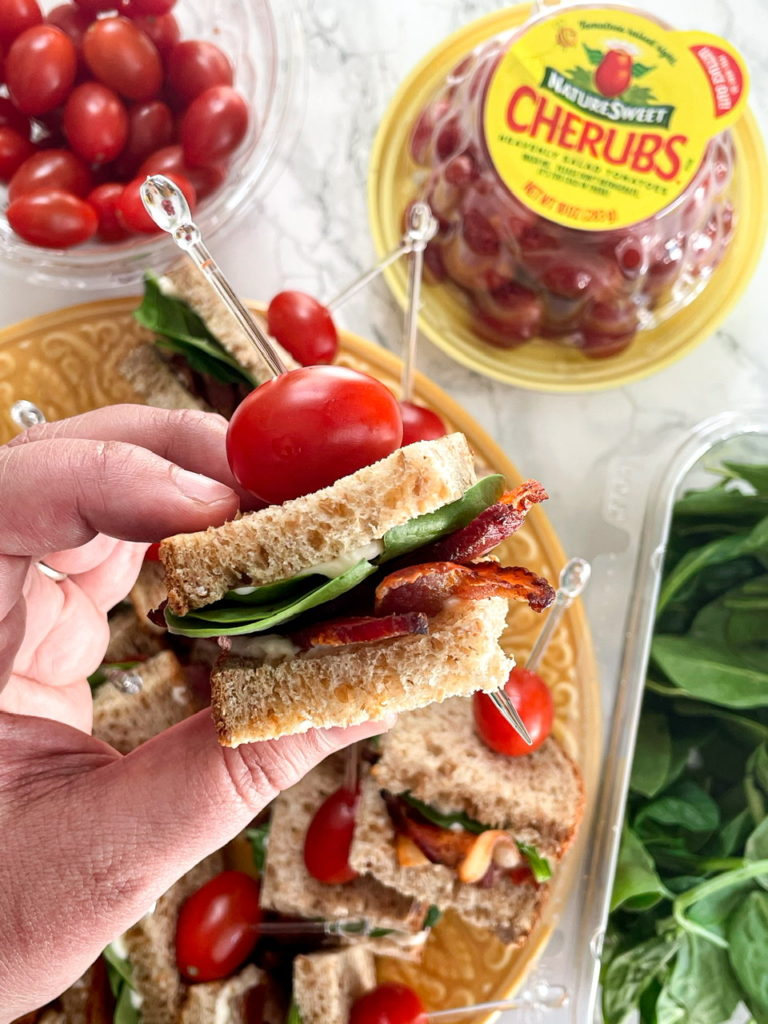 A colorful mix of meat, cheese, fruit, and veggies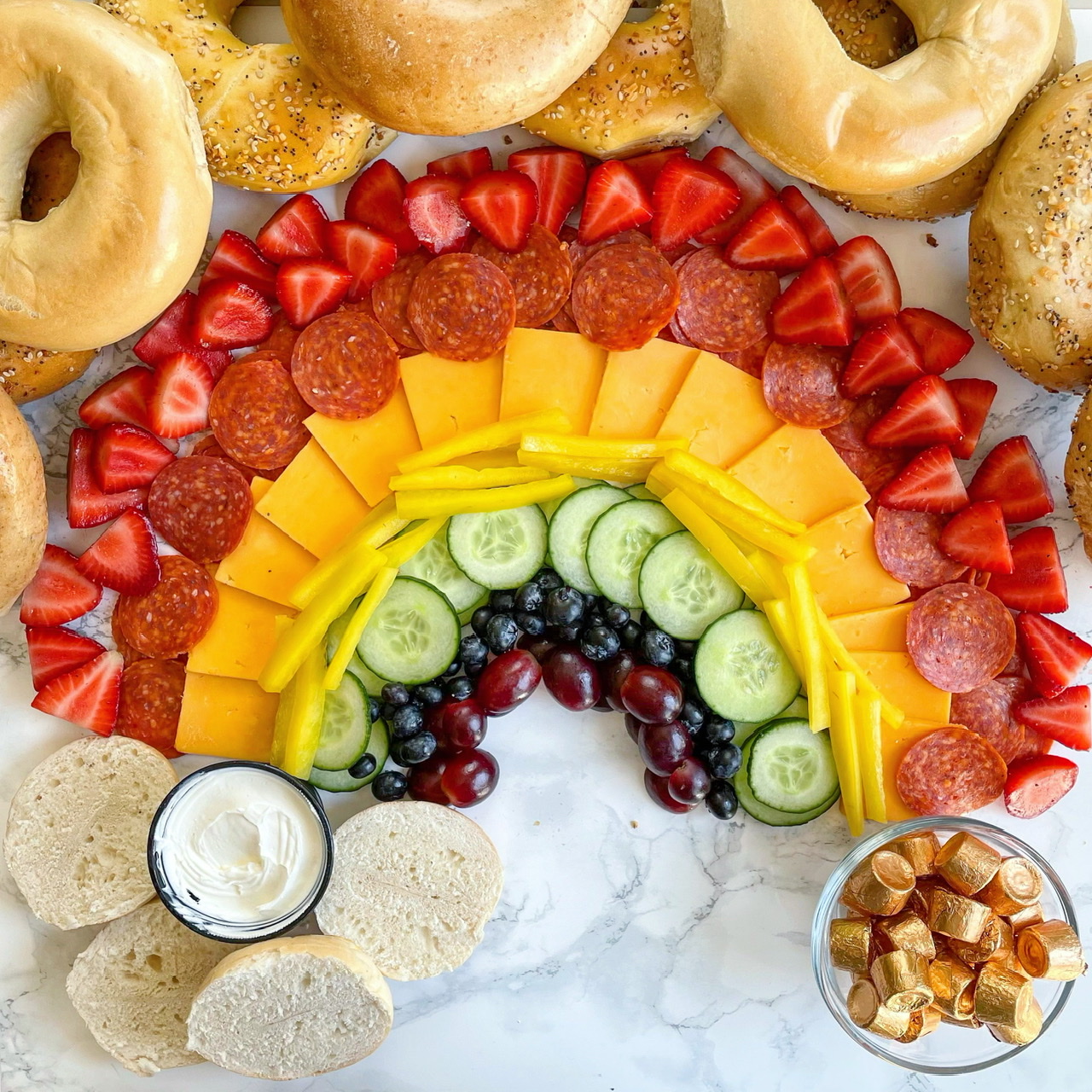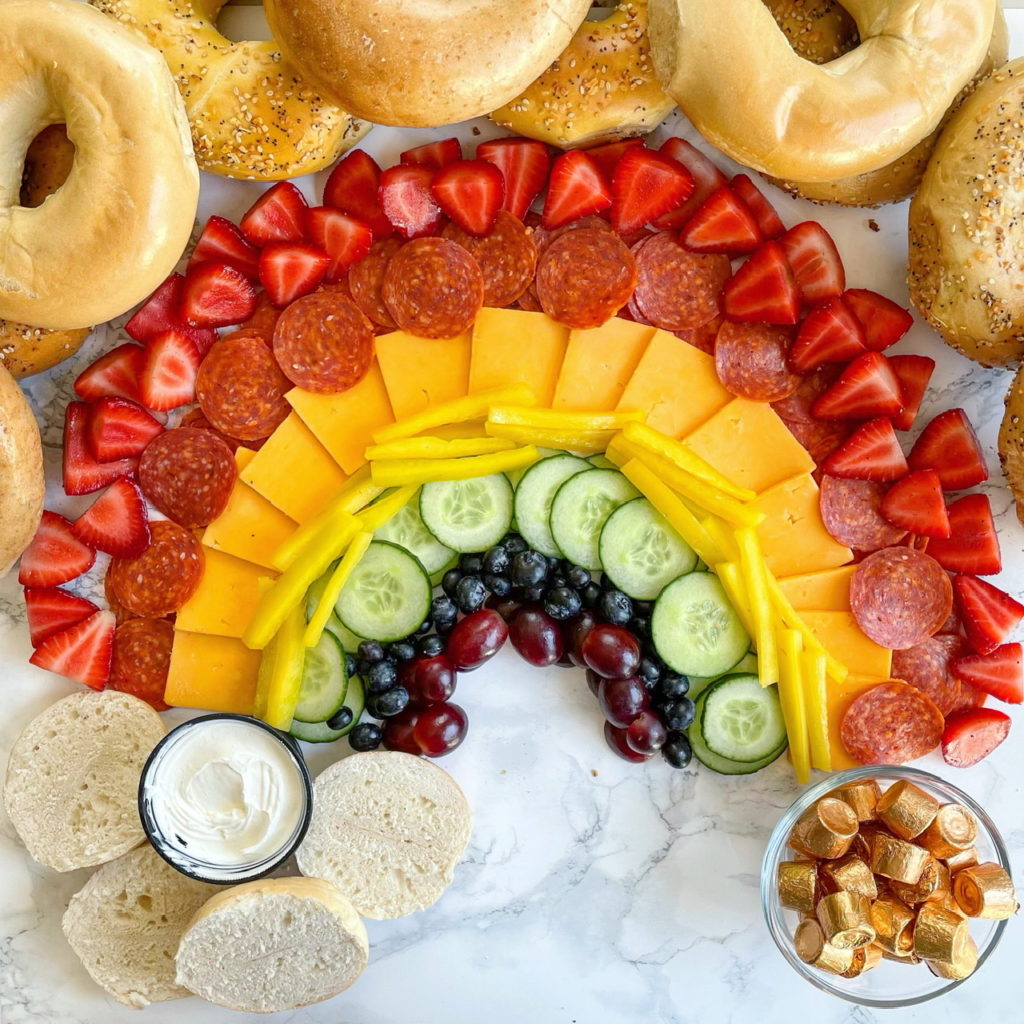 These are a great finger food to bring to a picnic. Don't forget to bring some of your favorite dip to dunk these in.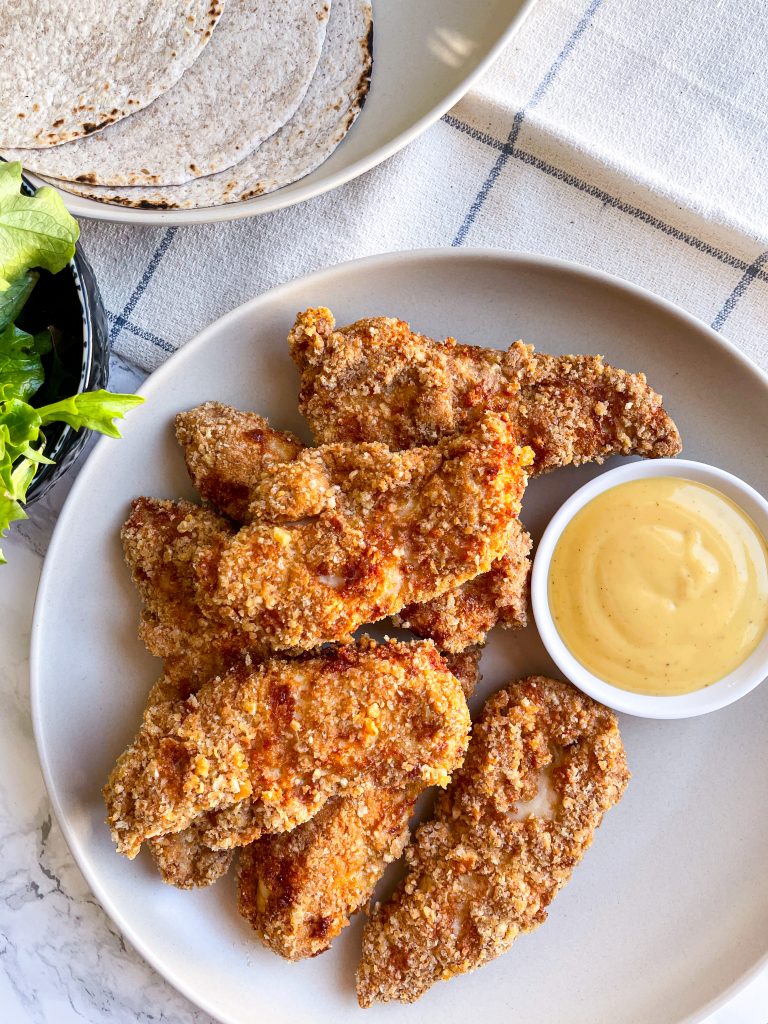 A delicious low-carb pizza alternative. If you love pepperoni pizza, these are the perfect poppable finger food!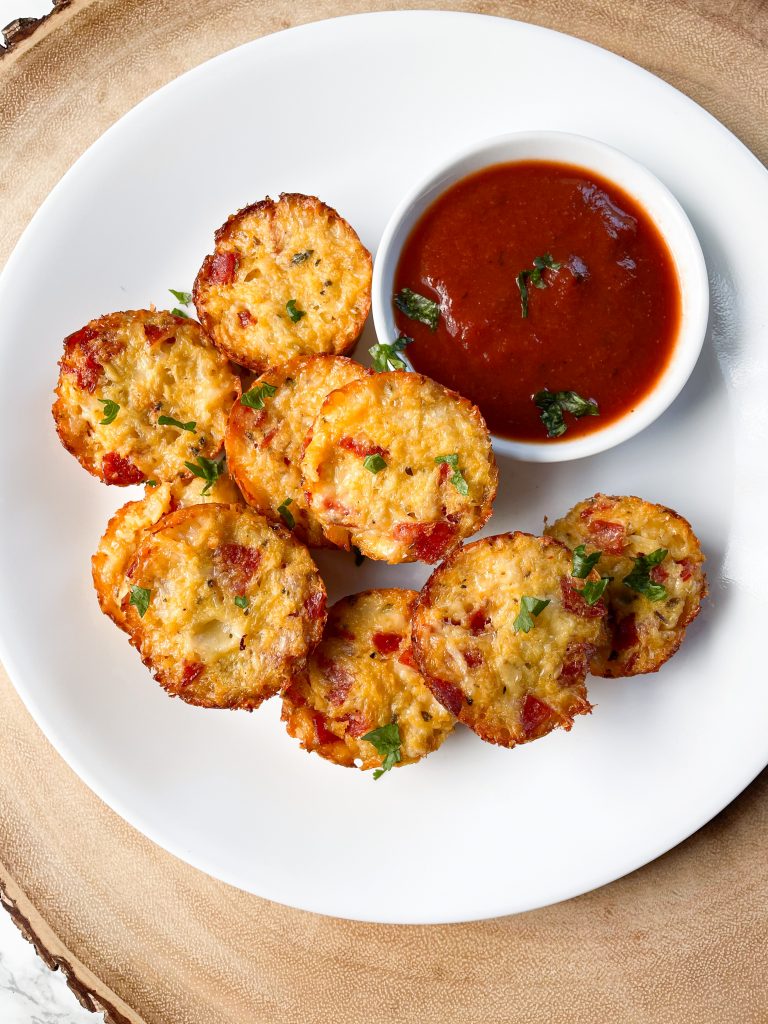 These taste great hot or cold, and I love the idea of easy to pick-up finger foods at a picnic! Plus, it has spinach in it so it is practically a health food!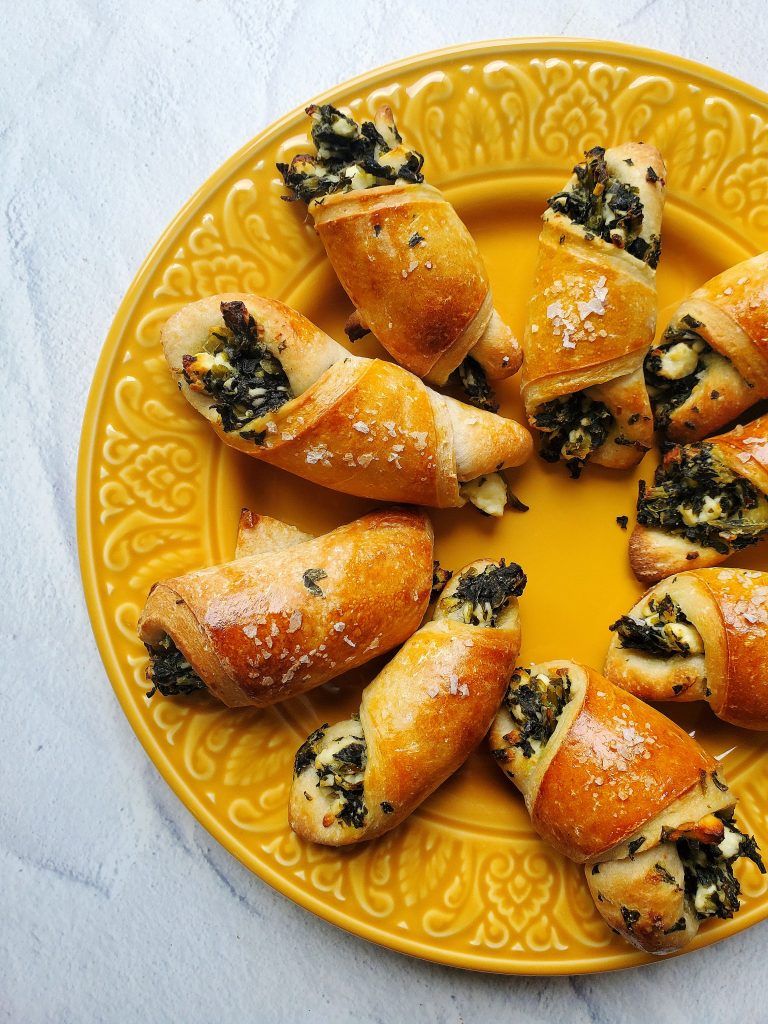 A naturally gluten free bread that goes great with a picnic charcuterie and some wine!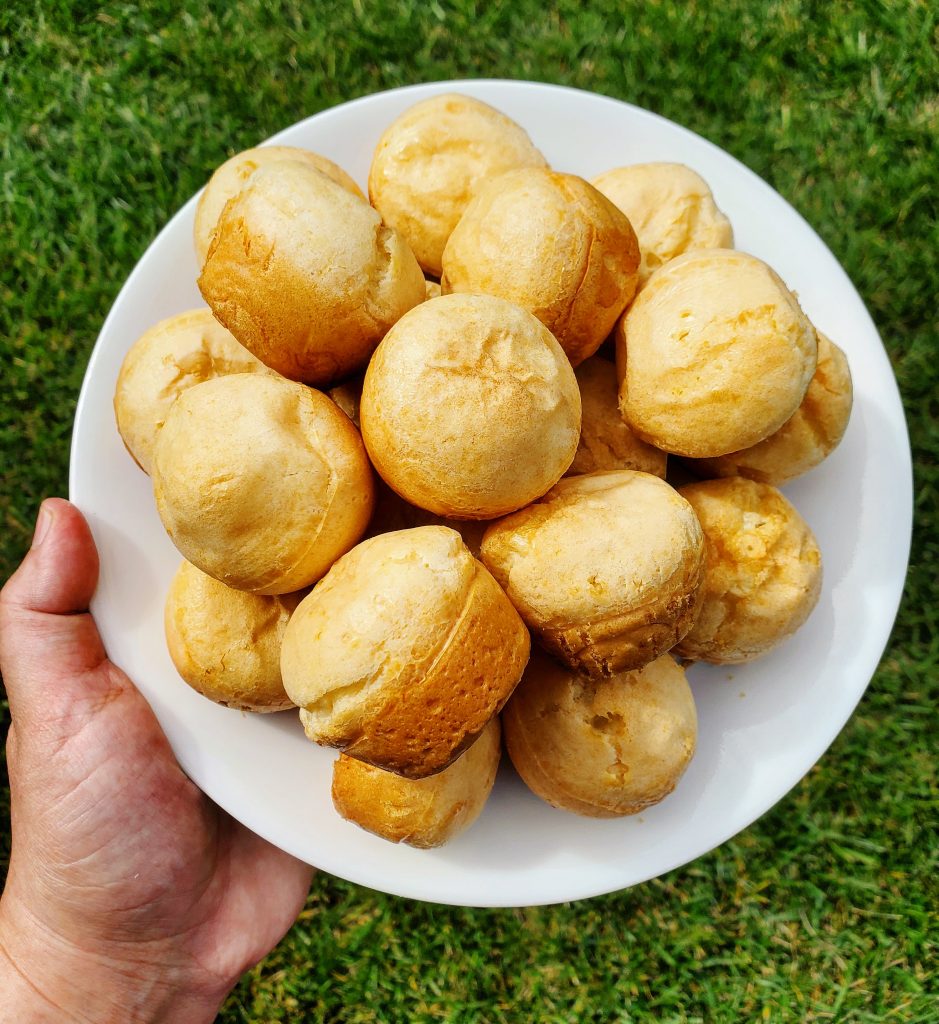 Serve this with some tortilla chips! Peach is in season during picnic season, and it is no coincidence! This is the tastiest salsa for your summer picnic